We are the original Special Finance Marketing company.
We have been providing marketing services to dealers since 1989; way before the internet. We are the original special finance marketing company and we still define the best practices in the industry.
We spend hundreds of thousands in marketing per month and generate more finance leads than any other provider. The key to our success is our nationally recognized brands. No one has a family of brands like ours; Carloan.com, Autoloan.com, Carloans.com, Autoquote.com, Invoice-Pricing.com, NoHassle.com and literally HUNDREDS more. We employ a complex online marketing plan consisting of Pay Per Click with Google, Bing, Yahoo, Facebook, and others. We have Search Engine Optimization experts on staff to help keep these brands relevant in today's marketing world.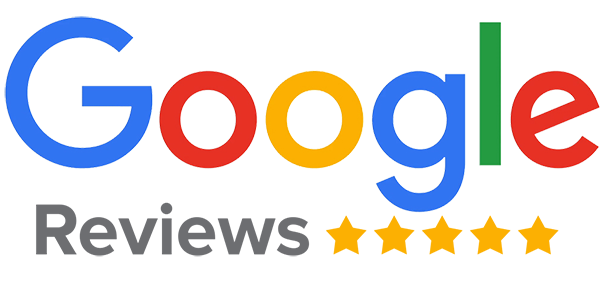 Get it now
Get the program and tools to help you sell more cars today. InterActive Financial Marketing Group has a solution for all your lead and follow-up needs.
REQUEST INFORMATION
Call or text us
Speak with our sales team to learn more.
Available 24/7
(804) 225 1880
Chat with us
Our customer service agents are available to answer your questions.