Our Process & Training Beliefs
We believe success comes from a well trained and motivated staff. Our training professionals have a specialized knowledge of how to train a successful team from their years of directing special finance departments across the country.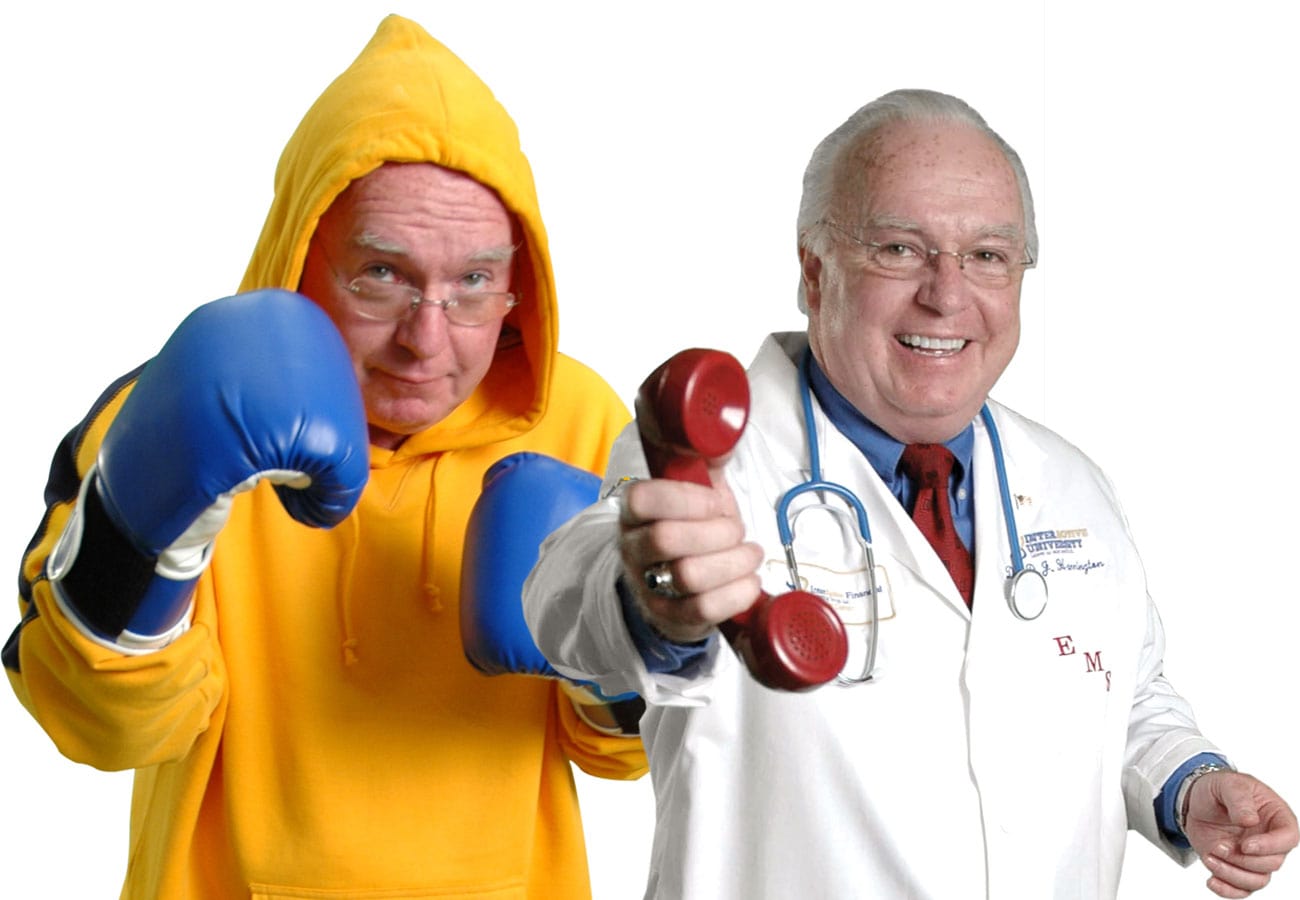 Knock Out the Competition
Our strategies will help you get customers to set appointments so the dealerships can score a knockout. We call our concise and accurate strategy the "1-2-3 Punch." We'll provide the tried and true best practices for contacting leads and getting appointments set.
We studied the top 20% of special finance departments in the country to find out what makes them successful. Then we put together training resources that detail what logistics and practices will guarantee that your business is successful – such as phone skills, lead process, and common objections.
Training Videos
We partnered with our go-to training guru DJ Harrington, C.S.P., to bring you a set of interactive videos to engage and train your employees in successful lead management. Each video focuses on a specific aspect of training such as dealing with a reluctant customer. After your employees watch our library of videos they will be well prepared to turn leads into appointments and help you SELL MORE CARS.
Get it now
Get the program and tools to help you sell more cars today. InterActive Financial Marketing Group has a solution for all your lead and follow-up needs.
REQUEST INFORMATION
Call or text us
Speak with our sales team to learn more.
Available 24/7
(804) 225 1880
Chat with us
Our customer service agents are available to answer your questions.